Submitted by
Anonymous (not verified)
on Mon, 12/17/2018 - 15:00
Over half of UK consumers say they will support small firms and independent retailers as Christmas approaches.
A report by Paymentsense, based on a poll of over 1,000 shoppers this month, has found that 51% are planning to support small businesses in the final run-up to Christmas - 28% plan to shop in small businesses (regardless of location), and 23% will do so locally.
In fact, the study found that 38% of shoppers say they overlook issues such as slower service or higher prices if the business is near their home.
Over a third (35%) of consumers said they are supporting local retailers, coffee shops, restaurants and other businesses over the Christmas period because they're concerned about the decline of the high street.
Others believe that small businesses are an important part of the community (31%); while over a quarter said they support their local businesses all year round - not just at Christmas. Nearly a fifth of respondents said they knew many of their local business owners and wanted to support them during important trading times.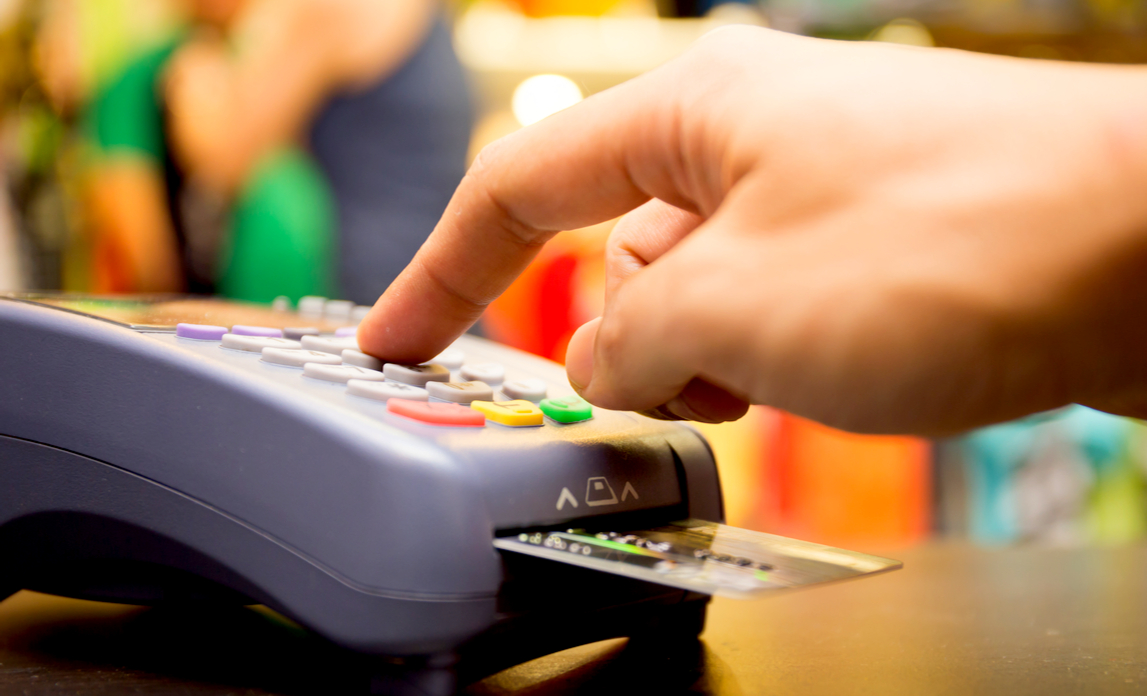 Cheaper merchant accounts for your business
If you want to take card payments, when selling sell face-to-face, over the phone or via your website, you need a merchant account. Compare quotes from top merchant account suppliers and get the right deal for you.
From a regional perspective, 58% of shoppers in Bristol and 56% of Londoners said they will support small businesses over Christmas. Almost half (49%) of respondents from Manchester fell into this category, however only 31% said the same in Birmingham.
The research also found that those with higher incomes are more likely to support small businesses in the run-up to Christmas; 70% of those earning over £75,000 a year said they would, compared with 54% for those earning £35-49,000, and 42% for those with incomes of under £15,000.
"There have been several supportive campaigns aimed at consumers which specifically promote buying from smaller local businesses at Christmas," said Guy Moreve, cmo at Paymentsense. "We're hoping our study is the first sign that these efforts are having a positive impact, and that consumers are rallying behind small businesses at this time of year.
"Our study also revealed a growing expectation around the ability to pay by card," he added. "The proportion of people who said they'd walk out of a small business if they couldn't pay by card is nine percentage points higher (54%) compared to last year's data. Also, if a small business does not accept card payments, almost half (48%) of shoppers would expect the owner to introduce card payment facilities within three months."