Submitted by
Anonymous (not verified)
on Wed, 12/12/2018 - 09:00
A new report has found that many companies are not compensating their employees for working on bank holidays over Christmas.
Research by RIFT Tax Refunds has found that 3% of employees will be working on Christmas Day - amounting to over one million people.
However, RIFT's survey of 2,000 British workers reveals that almost one-fifth (18%) of those employees that have to work on Christmas Day will only get their normal rate of pay. For others, rates vary - 8% say they will receive time and a quarter; 20% will get time and a half; 35% will get double pay; and 10% will receive triple pay for working on 25 December.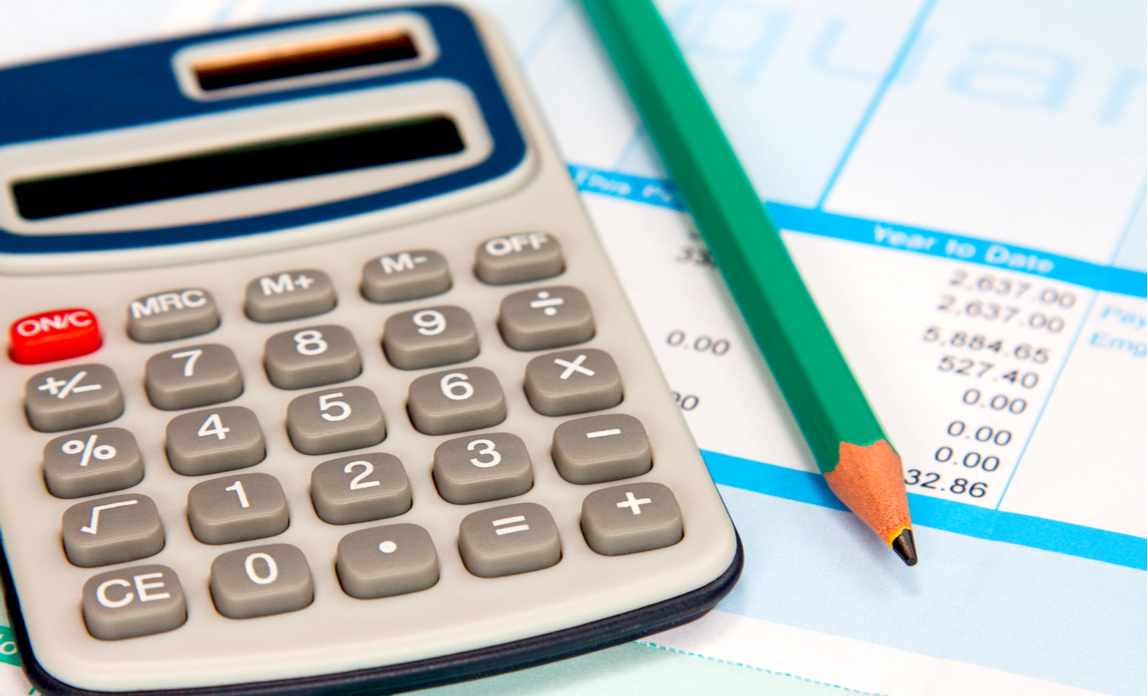 Get the best deal on payroll services
No business can afford to mismanage payroll - not only will you annoy your employees, you could find yourself in hot water with HMRC. Compare quotes today for professional payroll services and save up to 40%.
The findings also reveal that 39% of employees who do not work over the festive period say that they would only work at Christmas if they received triple pay.
In addition, 50% of employees working on Christmas Day said they don't get a choice. In fact, 24% of employees said the Christmas rota at their place of work is unfair and 16% of those rostered to work on Christmas Day said they only got two weeks' notice.
Those most likely to work this coming Christmas Day include: health professionals, chefs, waiters and bar staff, care workers, security guards and, of course, clergy.
Those in the North East of England are most likely to get paid triple time with 28% of employees receiving this wage for working on Christmas Day. Northern Ireland workers are the most likely to be paid their normal rate.
Bradley Post, managing director of RIFT tax refunds, said: "Christmas is a time for families and loved ones to meet and celebrate, however, we need to also pay tribute to those hard workers who keep the country running over the Christmas period. Our research suggests that employees might not have a choice in working Christmas and where possible, I would like to see employers giving their staff some form of reward."