Submitted by
Anonymous (not verified)
on Mon, 12/17/2018 - 15:08
The government has unveiled what it is calling "the biggest package of workplace reforms for over 20 years".
The new legislation is part of the government's Good Work Plan which has been developed in response to Matthew Taylor's review of modern working practices and the Labour Market Strategy set out by Sir David Metcalf.
Business secretary Greg Clark said: "Today's largest upgrade in workers' rights in over a generation is a key part of building a labour market that continues to reward people for hard work, that celebrates good employers and is boosting productivity and earning potential across the UK."
The new legislation will:
Ensure tips left for workers go to them in full;
Ensure workers are paid fairly by providing agency workers with a key facts page when they start work, including a breakdown of who pays them, and any costs or charges deducted from their wages;
Enforce vulnerable workers' holiday pay for the first time;
Introduce a list of day-one rights including holiday and sick pay entitlements and a new right to a payslip for all workers, including casual and zero-hour workers;
Introduce a right for all workers, not just zero-hour and agency, to request a more predictable and stable contract, providing more financial security for those on flexible contracts;
Take further action to ensure unpaid interns are not doing the job of a worker.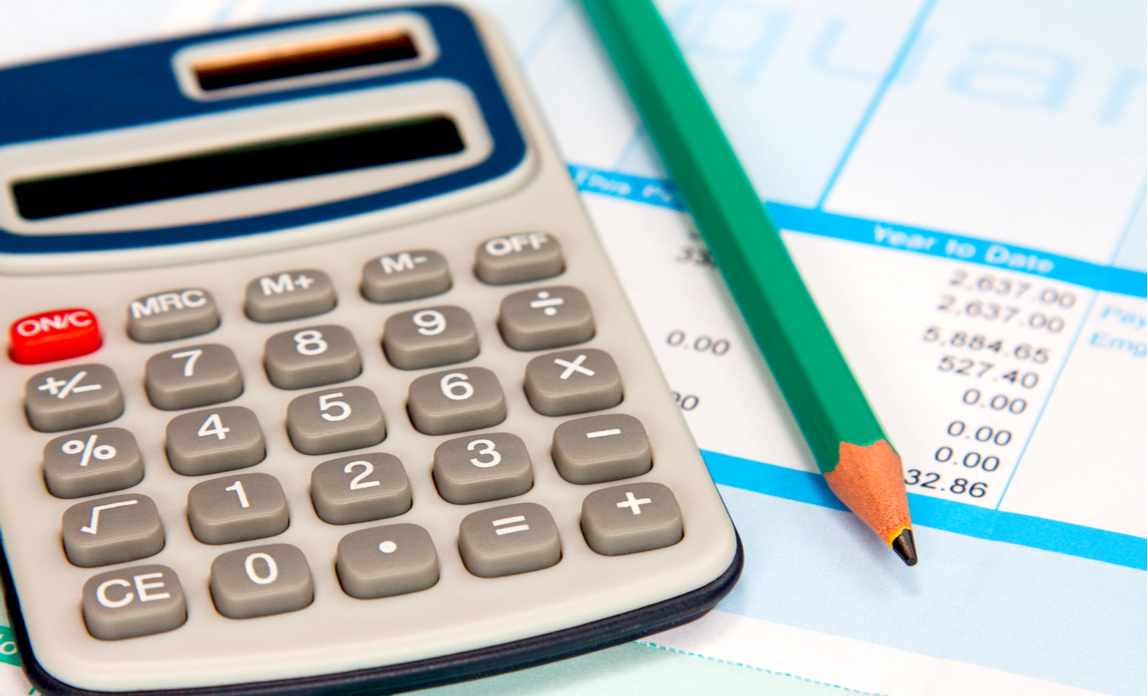 Get the best deal on payroll services
No business can afford to mismanage payroll - not only will you annoy your employees, you could find yourself in hot water with HMRC. Compare quotes today for professional payroll services and save up to 40%.
Commenting on the reforms, Claire Walker, co-executive director of policy and campaigns at the British Chambers of Commerce (BCC), said: "Businesses will acknowledge the sense in adopting most of the recommendations from the Taylor Review to reflect the changing nature of the workplace, but it is vital that employers have information and guidance to support them through any fundamental changes, and the time to adapt."
However, Walker pointed out that small businesses often lack specialist HR expertise and that mistakes can happen, so she has called for "timely information and guidance on any changes" and for penalties to be "proportionate".
Dave Chaplin, ceo and founder of ContractorCalculator said: "The challenge for Mrs May is to come up with a set of laws and regulations that protects vulnerable workers in the gig economy who are being exploited by some employers whilst not hampering those genuinely self-employed freelancers who have chosen to work in this way. We need to clamp down on false self-employment and ensure workers who should get rights are given them, but we need to ensure the market maintains its flexibility which I know Matthew Taylor keenly recommended."